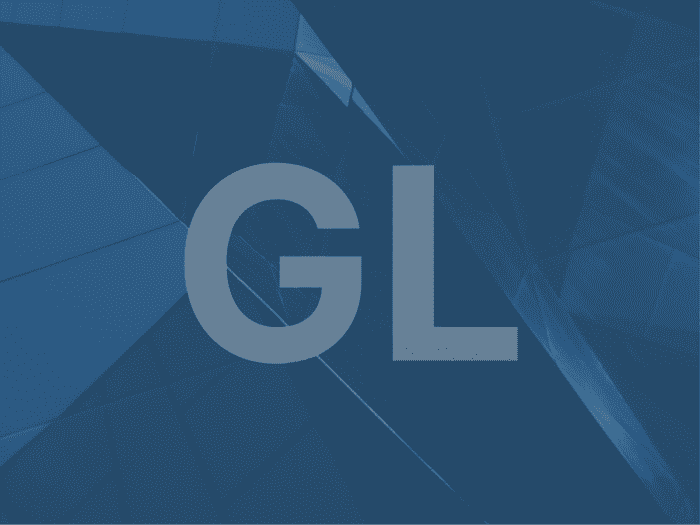 Lindberg postulates a new Law of Thermodynamics: "Entropy is nothing more than missing information"
Entrepreneur, philanthropist and author Greg Lindberg published his second book in 2022 entitled "633 Days Inside: Lessons on Life and Leadership," which explored the time he served at Federal Prison Camp Montgomery in Alabama. He now has published a list of research articles from his book at https://greglindbergresearch.com/.
Mr. Lindberg was freed from prison last year after the U.S. Fourth Circuit of Appeals reversed his wrongful conviction for bribery. He spent 633 days in custody before the appellate court intervened.
In his new book, Lindberg says that one of the most profound medical journal articles that he read while in prison was on mitochondrial biogenesis and the power of fasting. The article is "Thermodynamics and Inflammation: Insights into Quantum Biology and Aging" by Nunn, Guy, and Bell, published February 3, 2022, in the journal Quantum Reports.
Lindberg says that the implications of Nunn et al.'s work, combined with the implications of his own research, are profound, and in his book explores the effects of quantum biology on DNA replication and the effects of fasting on the aging process.
"633 Days Inside: Lessons on Life and Leadership," describing his time at Federal Prison Camp Montgomery  purchased on Amazon and Barnes and Noble.